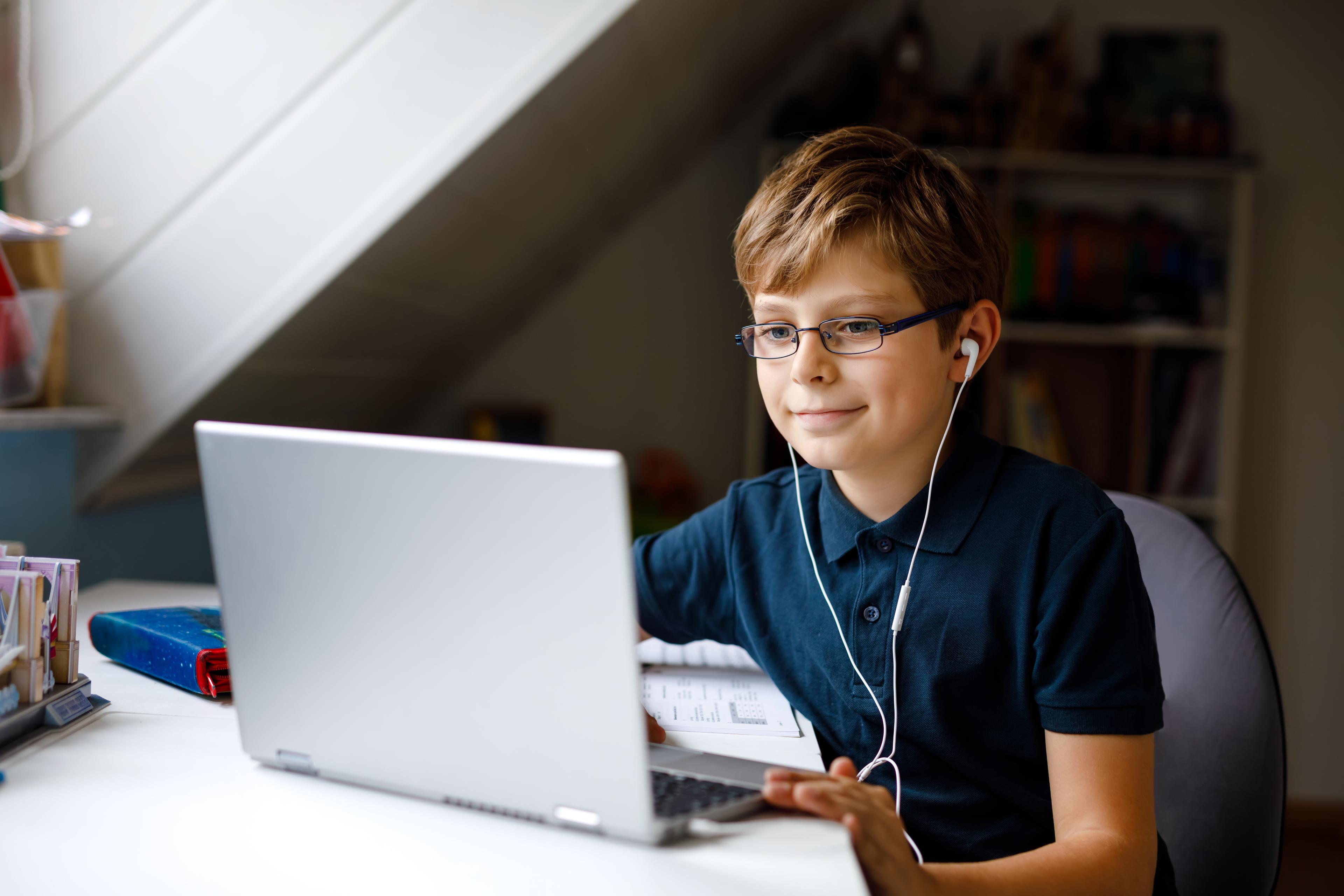 CODING PRIVATE LESSONS
What if we unlocked your child's creativity through coding?
Find Your Perfect Instructor
Discover Your Ideal Learning Match: Find Your Perfect Instructor Today! With our expert guidance, you can easily find the best instructor to help you reach your goals.
Coding and Digital Arts Private Lessons
We offer virtual & in-person (Houston) 1 Hour Private Lessons.
Our Lessons Cover just about any coding topic that you can imagine, and a few digital arts topics as well!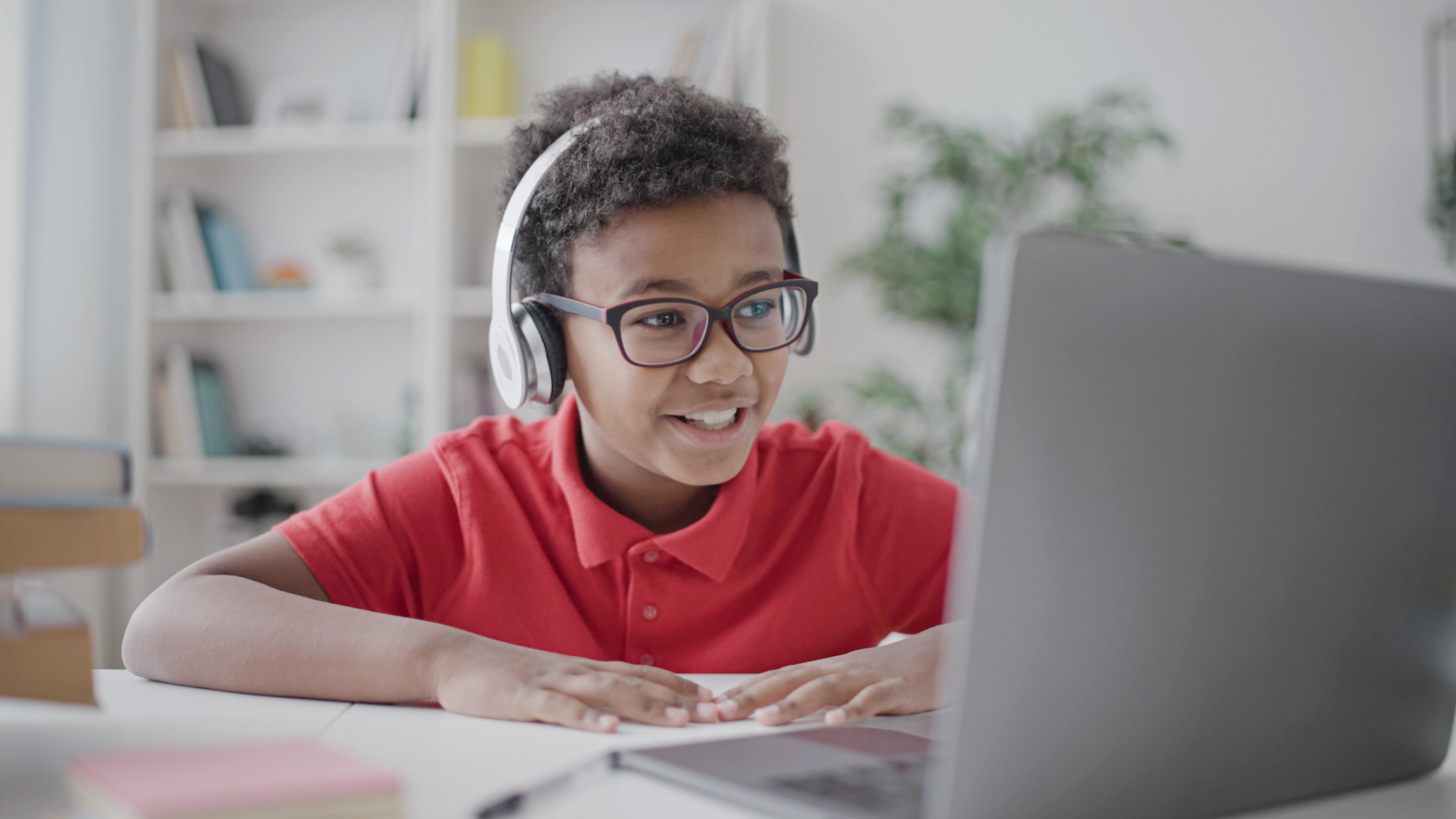 Personalized Education Plan for Your Child
The first lesson is an hour and a half. This allows us to meet your child, talk goals, and develop a customized educational plan.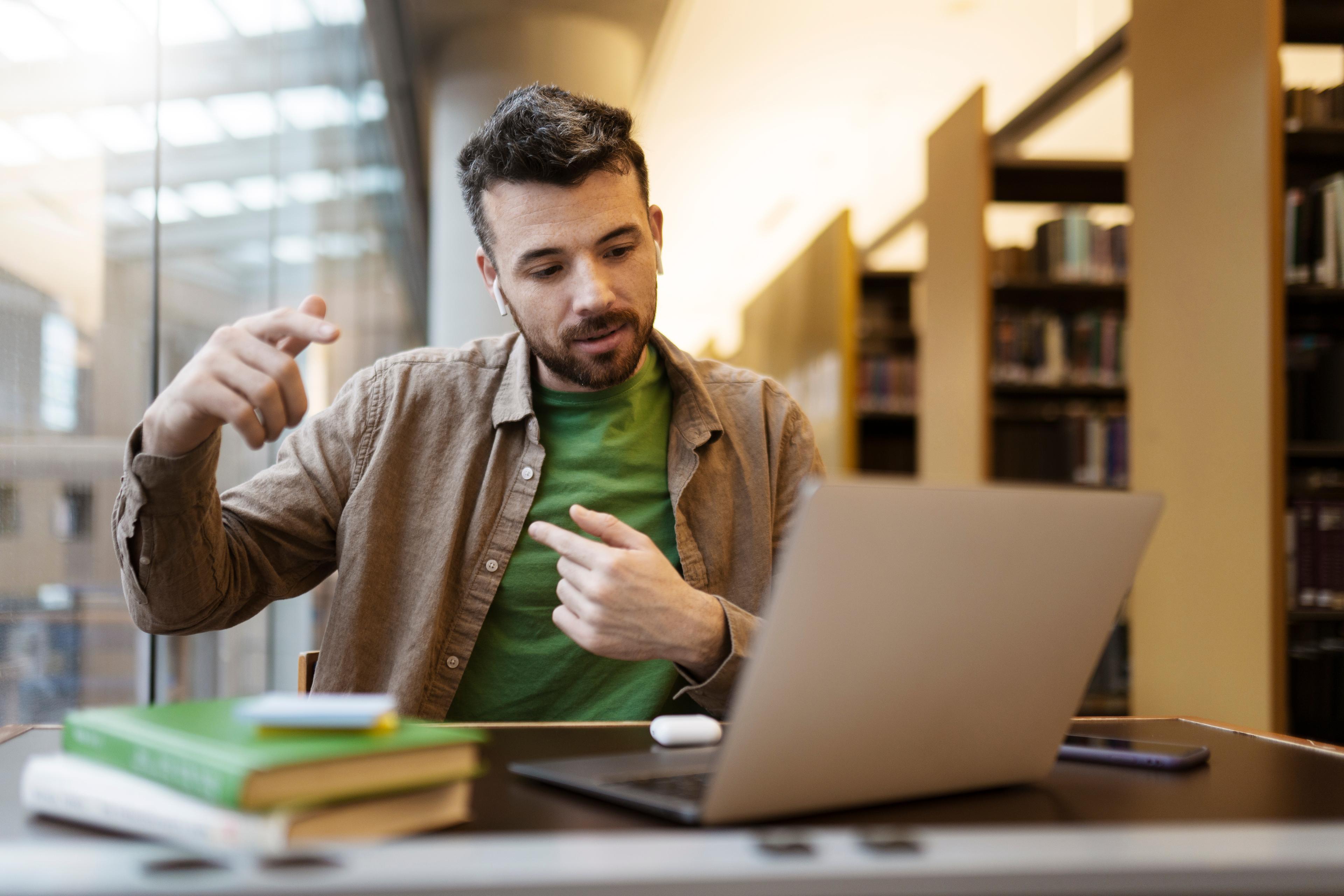 Frequently Asked Questions
Where do you do private lessons?
We primarily offer private tutoring lessons online according to your schedule. Additionally, we offer in-person lessons in the Houston area at your home.
After we set lessons up with your tutor, we'll send our first invoice before the start of the lesson. When you sign up to pay, our system will automatically save your payment information and automatically bill all future lessons logged by your tutor.
Who teaches your private lessons?
Our Lead Coding Instructors teach private lessons. All of our instructors are background checked, and the majority are computer science students in University or have a breadth of knowledge from their own learning of the language independent of an institution.
What frequency do you recommend?
We recommend weekly lessons for most students. However, you may set up lessons as frequently or infrequently as you desire.
Can I split my hour private lesson into two 30 minute lessons for 2 kids?